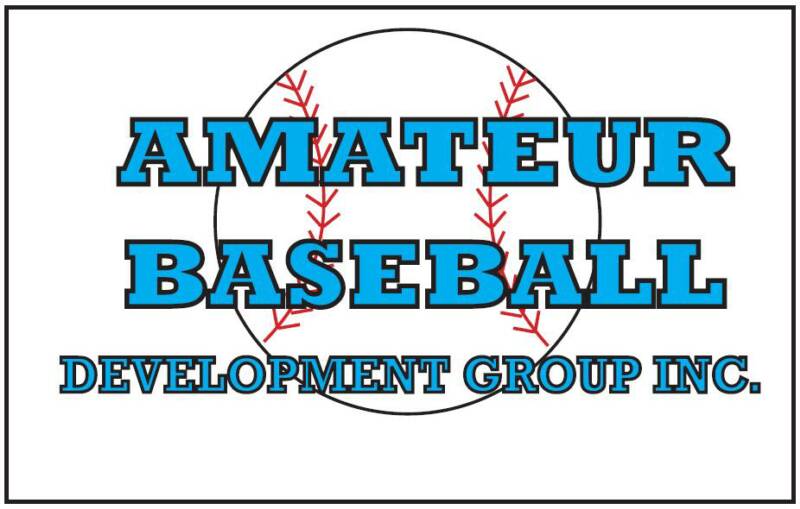 2009 16U CHAMPIONSHIPS TEAM

Front Row (left to right)– Cody Ramer, Nick Vigo, Tanner Reibenspies, Chris Whitmer, Marco Gutierrez, Cody deSpain

Middle Row (left to right)– Sean Houlihan, Avondre Bollar, Dylan Delaney, Levi Shordon, Mathew Troupe, Jose Cardona, Dakota Hernandez

Back Row (left to right)– Denny Vigo (coach), Nick Lombardi, Michael Dingilian, Reece Schmidt, Cole Rutherford, Dalton Brown, Frank Mutz (coach), Mark Troupe (coach)

Not available for photo – Chad Clark, Javier Lopez, Craig Reibenspies (coach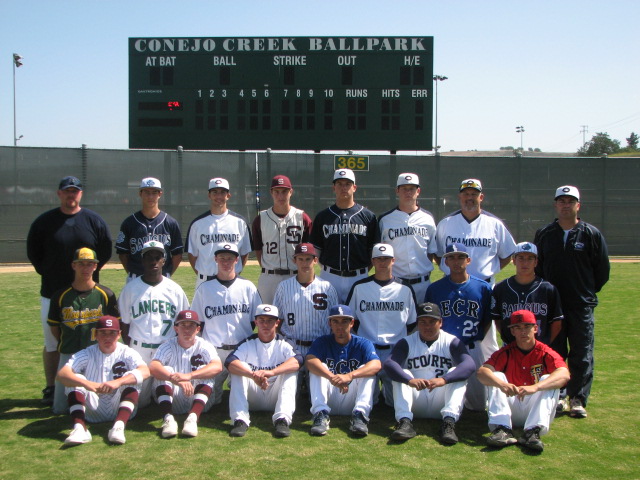 23

Michael Dingilian

   Chaminade High School
9

  Chris Whitmer


El Camino Real High School
18

Reese Schmidt

     Simi Valley High School
21

Sean Houlihan


Moorpark HighSchool
11

Cody Ramer


  Simi Valley High School
10

Nick Vigo



Simi Valley High School
14

Mathew Troupe

      Chaminade High School
7

  Tanner Reibenspies

Chamninade High School
5

  Nick Lombardi


Saugus High School
2

  Avondre Bollar


Thousand Oaks High School
4

  Nick Lovullo


  Newbury Park High School
6

  Dylan Delaney

      Chaminade High School

25

Cole Rutherford

     Chaminade High School
15

Cody deSpain


Taft High School
20

Marco Gutierrez

    Camarillo High School
17

Dakota Hernandez

Saugus High School
24

Jose Cardona

        El Camino Real High School
27

Dalton Brown

        Chaminade High School
Jose Cardona is one of the 36 players selected to the 2009 16u USA team trials following the USA Championships that were held in Arizona and Florida.  The trails are being held at Cal State Fullerton the first week of August.  The final 18 man roster will be announced August 5th and will fly to Taiwan on August 9th to compete in th IBAF "AA" World Youth Championships to be held August 15-23 in Taichung, Taiwan.  Jose is a "2011" RHP from El Camino High School and he has commited to Call State Fullerton.

Mathew Troupe accepted an invitation to play for the Mariners USA team in the Mariners Cup.  The Mariners Cup will take place at Everette Memorial Stadium and Safeco Stadium in Seattle, WA from August 17-19.  The Mariners USA team is comprised of 21 players from across the country that have accepted invitations by Seattle Mariners Scouts.  They will play in this three game tournament againist three other scout teams representing both the Seattle Mariners and the San Francisco Giants.  Mathew is a "2011" SS, C, RHP from Chaminade High School and he has commited to Oregon State.

Avondre Bollar from Thousand Oaks High School has commited to San Diego State.